ADmiRE
miRNA Databases
Other Tools
miRNA-SNP Analysis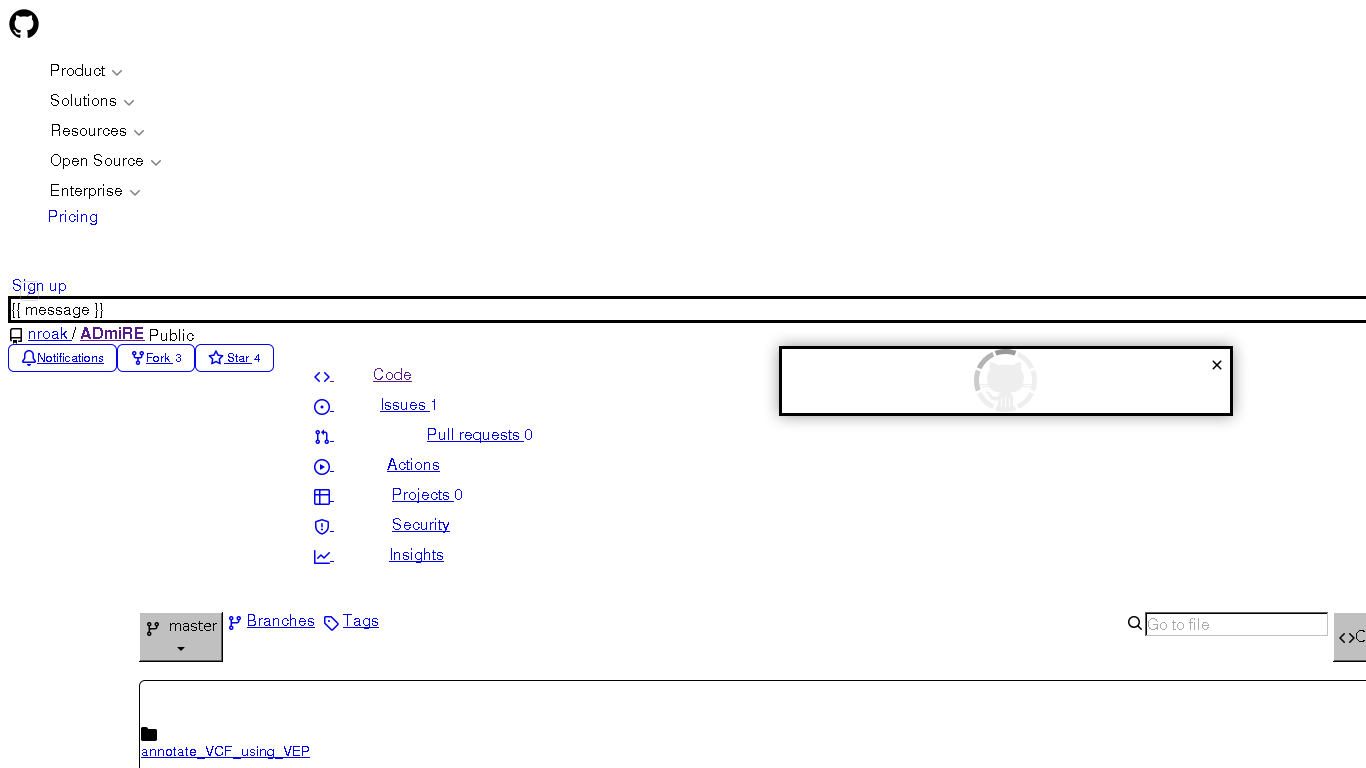 Annotative Database of miRNA Elements is a miRNA variant annotation tool which combines miRNA sequence features derived from conservation and variation with biologically important annotations. Framework for microRNA variant annotation and prioritization using human population and disease datasets.
Last Software Update: Oct. 10, 2018
Publication Date: Oct. 10, 2018
Organism Specific:
human
Reference Genome Needed:
Online/Local: /
Installation/User Level: easy
User Adjustability:
User support:
Precomputed Target Results Available For Download:
Input Data Required:
Tab-separated list of variants. Integration option for Variant Effect Predictor.